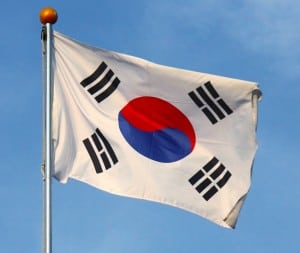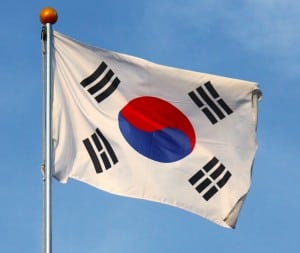 Arbitration in Korea- A new arbitration hub in Asia
Anyone doing business in Korea knows that alternative dispute resolution ( ADR) is gaining popularity in Korea. This is especially true of arbitration which has seen a dramatic increase in the number of arbitration cases over the last few years.
As Korean companies have increasingly embraced the idea of arbitration as the most preferred method of international dispute resolution, arbitration has indeed become popular.  In fact, in the last two decades, Korea has witnessed the rise of arbitration as the most preferred method of dispute resolution in international and domestic commercial disputes.  Korea's export-oriented economy together with the growing global presence of Korean multinational businesses has provided fertile soil for the growth and popularity of international arbitration. The significant increase of arbitration professionals within the legal practitioners' community has also been a catalyst to the development of international arbitration.
Though Hong Kong and Singapore have long been recognized as international centers of arbitration, Korea has not so been recognized.  But, in the last few years the Korean Commercial Arbitration Board ( KCAB)  has seen a large increase in filings.  One reason has been the modifications to the Korean Arbitration Act ( KAA) to make it more internationally focused and bring it in line with Hong Kong and Singapore's arbitration rules.  With Korea's new focus on arbitration in general and international arbitration in particular, it is poised to become a hub of international arbitration in Asia.
Still, to become another arbitration hub, Korea must take a few steps.  First, the KCAB should encourage Korean companies to demand arbitration of international disputes to be handled in Korea.  Second, the KCAB should start promoting specific kinds of international arbitration in Korea such as maritime arbitration.  It should be noted that Korea has large shipbuilding companies as well as construction companies.  Why not promote arbitration in Korea instead of Singapore or Hong Kong?   Also, though the KCAB has increased the number of English speaking arbitrators, it should encourage more English speaking arbitrators and arbitration lawyers to become actively involved in arbitration in Korea.
Everyone agrees that Korea, especially Seoul has come a long way in the last 25 years.  Not only does Seoul have state of the art arbitration facilities but it has state of the art transportation systems, modern conference facilities, top quality hotels and shopping districts which are very safe, convenient and modern.  Seoul needs to leverage this fact when promoting arbitration.
When arbitrating in Asia, consider Seoul!