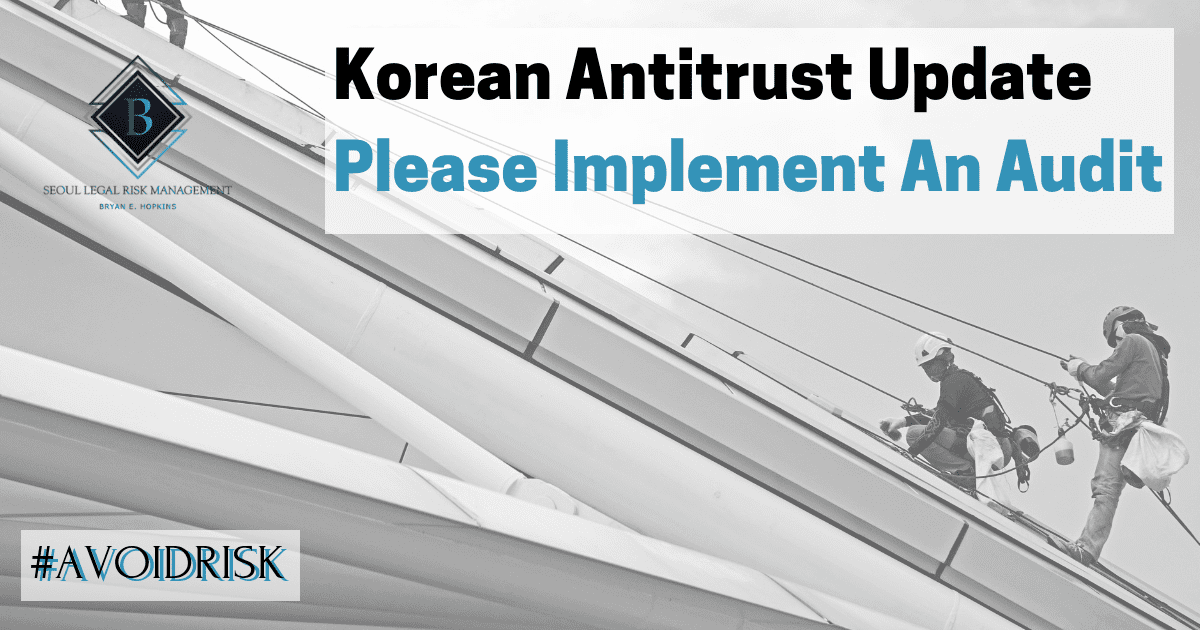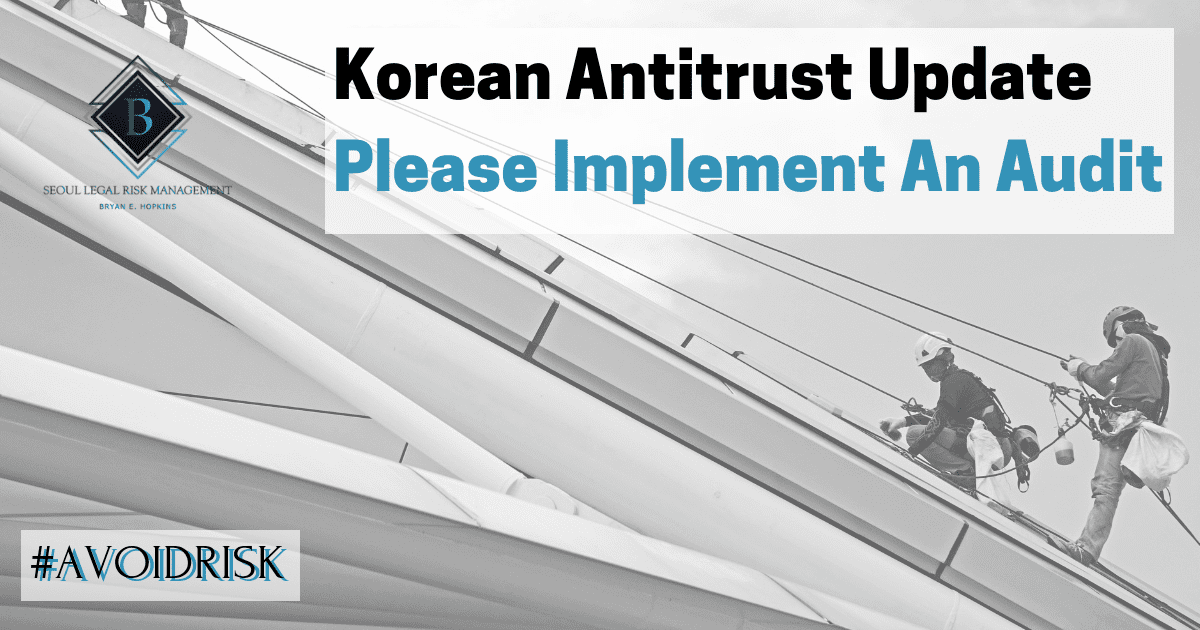 For those doing business in Korea or wanting to do business in Korea, it helps to have an understanding of the local antitrust laws and regulations. To begin with, the Korean antitrust regime is governed by the Monopoly Regulations and Fair Trade Act (MRFTA) of 1981. Like in the US and other jurisdictions, the MRFTA's goal is to promote free and fair competition. Currently, the MRFTA is used as a tool to curb the monopolistic behavior of Korean multinationals (Chaebols) and to help accelerate good corporate governance. Currently, Korea is using the MRFTA to help establish a "level playing field" for businesses.  
Main features of MRFTA
The main features of the MRFTA are as follows:
To make the market share more efficiently by preventing the formation of monopolistic behavior;

Enforcement of the MRFTA through regulations of the Korea Fair Trade Commission (KFTC);

Prevention of certain abusive acts by prohibiting acts that (i) unreasonably control the sale of commodities and services; (ii) interfere with the business activities of others; (iii) unreasonably alter prices; and (iv) substantially lessen or restrict competition.
Why Implement an Audit?
Currently, the KFTC is planning to take strong initiatives in order to strengthen its enforcement capacity under the MRFTA. It plans on increasing its regulations concerning cartels, review of supplier-distributorship issues, abuse of dominance penalties, and review of superior bargaining issues and concerns. Therefore, it is recommended that companies conduct a more thorough antitrust compliance audit.
Remember: companies should implement a comprehensive audit in order to cover all antitrust issues in Korea because of:
Continuous expansion of antitrust regulations by the KFTC and the Prosecutor's Office;




Increased financial and legal risks on the personal level relating to violations of antitrust laws;




Increased criminal penalty risks on executives and employees;




More sanctions and exposure to derivative actions.
I will be blogging more about this in the future.