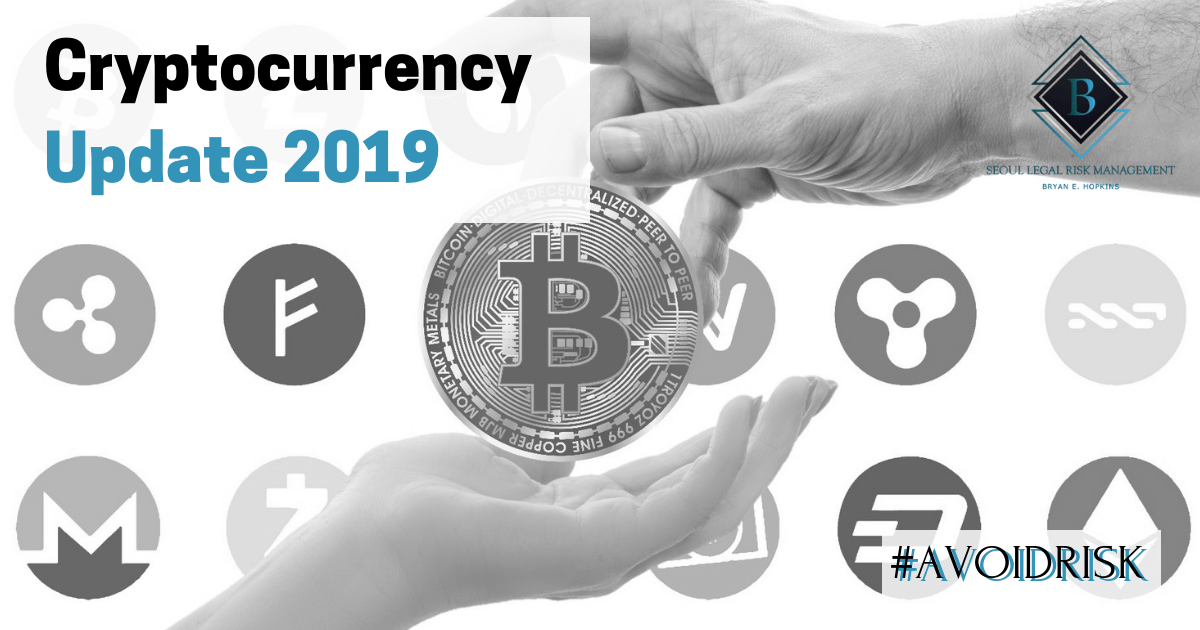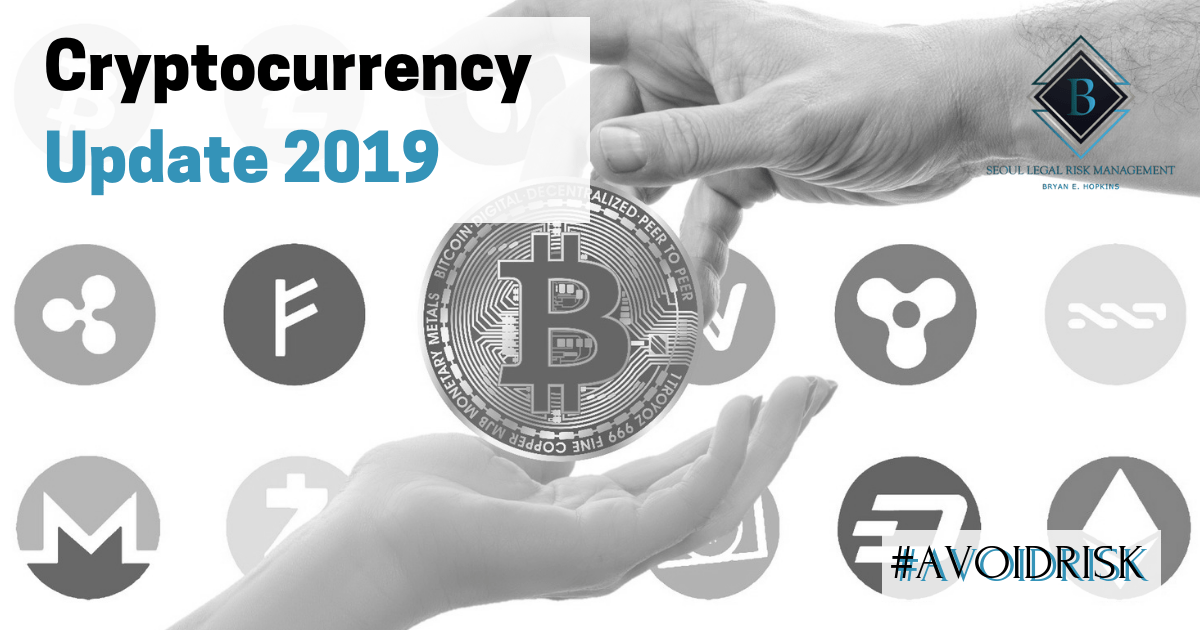 Korea's cryptocurrency environment still remains cloudy as ever. Although the Korean government has taken steps to regulate the use and sale of cryptocurrency by proposing six bills in the National Assembly, it remains to be seen which regulations will finally be implemented. The proposed bills, though all different, contain several common threads such as clauses to protect users and clauses that prohibit money laundering, market manipulation as well as the use of nonpublic information.
In 2018 Korean regulators backtracked on the original threat to ban cryptocurrency trading and now even support it to a certain extent. As one of the most active countries in the cryptocurrency world, with over 3 million citizens trading cryptocurrency on a regular basis, Korea suddenly left its anti-cryptocurrency stance and announced regulations on the use of cryptocurrency. It also blocked some individuals from trading.
It should be noted that cryptocurrency, once touted as digital cash, has run into many regulatory hurdles as governments refuse to categorize it as a financial asset, let alone as a currency. Plagued with illegal uses such as money laundering, drug sales, and terrorism funding, cryptocurrencies such as Bitcoin are facing more and more government regulations designed to curb illegal uses. Korea has hopped onto that wagon, but the future of cryptocurrency in Korea still remains murky.