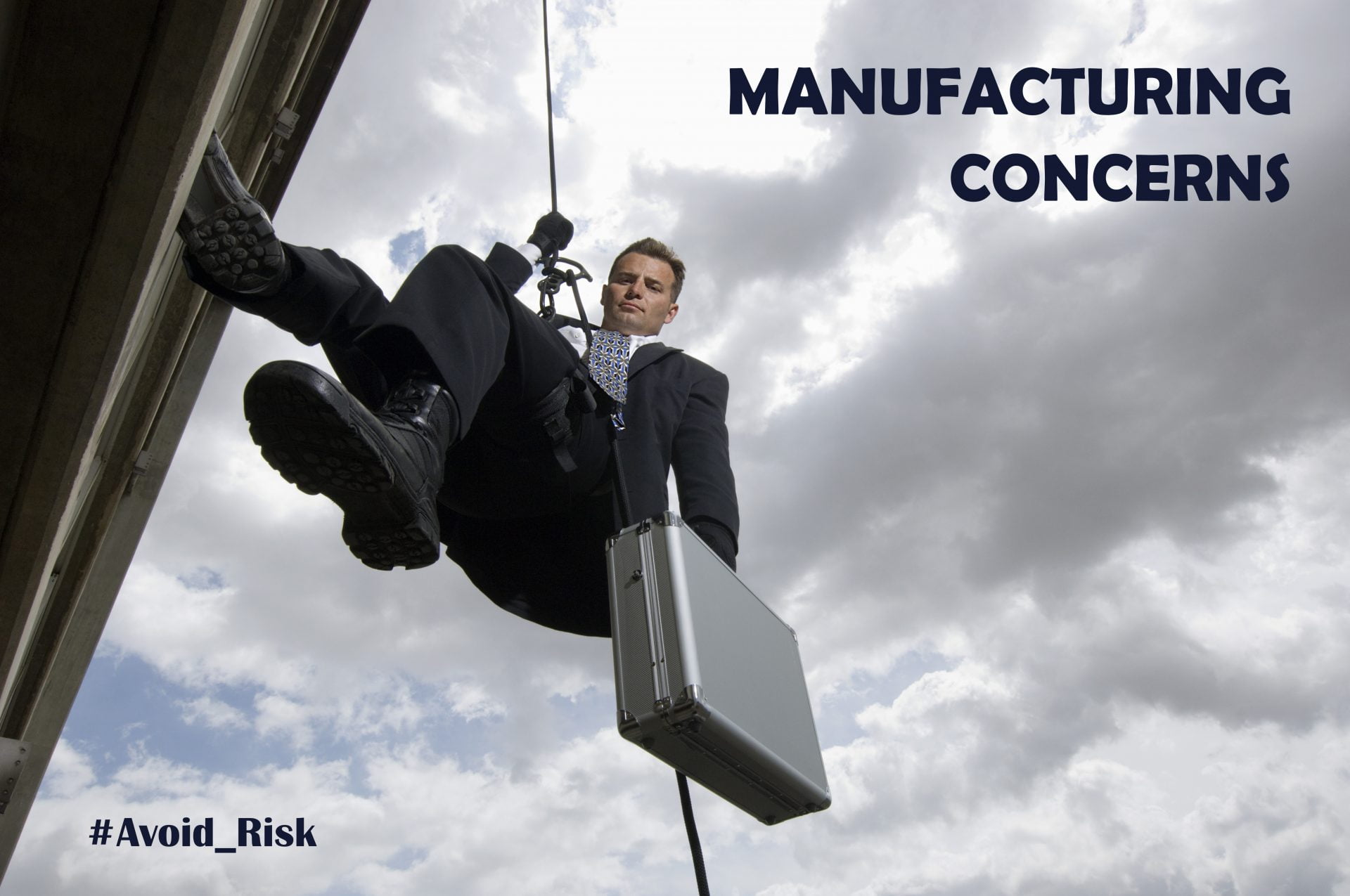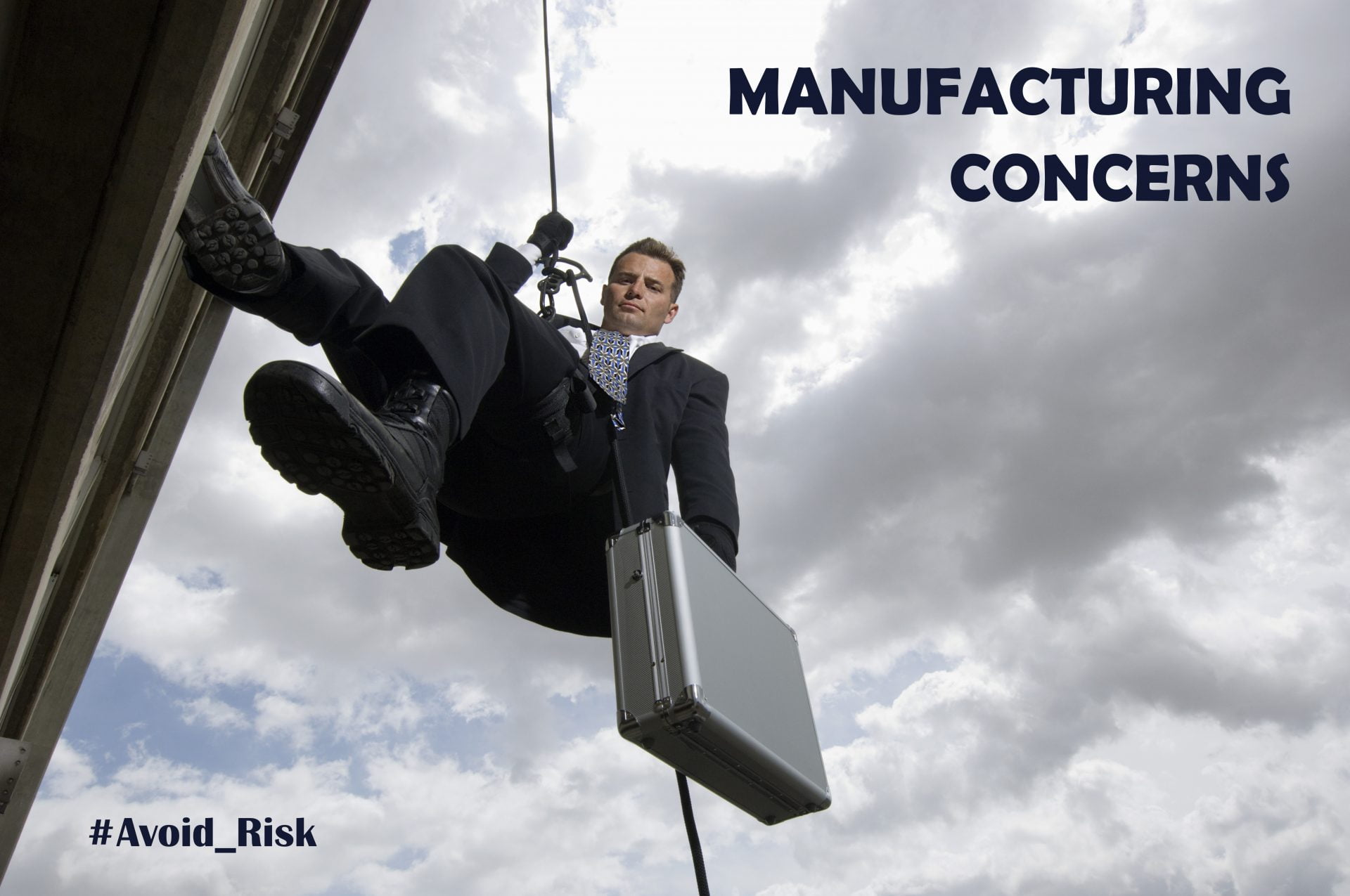 Apparently a popular heart medication in the US may have been tainted with carcinogenic chemicals, prompting numerous lawsuits in the US , not only against the manufacturer but distributors as well.
This can certainly result in class action lawsuits worth billions of dollars. Much of these losses could have been avoided if the proper risk management processes were in place and properly implemented. Some of the processes include:
Safety Protocols
Heart medication containing possible carcinogenic chemicals shows a complete collapse of safety protocols. Any manufacturer - and especially a drug manufacturer - should have very strict safety/manufacturing protocols in place. If the protocols were in place but not followed – why? Who was in charge of reviewing safety protocols?
Due Diligence
For sellers of products, it pays to have vendors checked out. Do they follow the same safety processes that the Seller has in place? Were inspections of the vendor's facilities conducted? What reports if any were reviewed? Any Seller of a product that has a high safety risk factor must conduct due diligence on its suppliers to avoid potential manufacturing risks, especially legal risks.
Putting in the right risk management processes in the beginning can help minimize the legal risk a company will face.