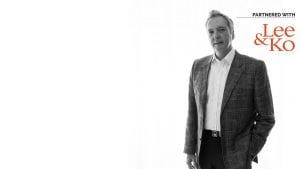 Effective litigation management during a trial depends on the company's attitude toward litigation as well as its controls over the law firm that handles the litigation on behalf of the company. Trials, especially in the United States are quite expensive and could involve the future existence of the companies involved. In the US and elsewhere, trials by their very nature are costly. Especially in the US. Normally, lawsuits settle prior to trial, as both sides know that juries can be fickle. Some companies will, therefore, never want to go to trial (or try to settle during trial), and some will decide to fight and go to trial anyway depending on their risk appetite. Many times, it is more advantageous for parties in litigation to settle prior to trial, as trials have become extremely expensive.
Disadvantages of trials include:
• High transaction costs
• Length of proceedings
• Negative publicity
• Business interruption
• Unpredictability of juries
• Lack of finality—the loser will always appeal
If a company decides to go to trial, it must control the outside law firm, manage the litigation process, and understand the potential dangers (including costs and expenses) it faces. Prior to trial, a company's in-house lawyer should ask trial counsel a number of questions, including:
• What is the true evaluation of the case?
• What is the approximate cost of trial?
• What are the chances of settlement before trial?
• What are the main strategies of litigating the case?
• What witnesses and experts will be needed?
• How long will the trial last?
• What are the chances of winning?
If a company knows it only has a 30 to 40 percent chance of winning at trial, is the dispute worth going to trial for, or is settlement a better option? Remember, when managing litigation you should ask yourself if it is worth it. Consider the costs.